Welcome to Clogher Valley Independent Christian School.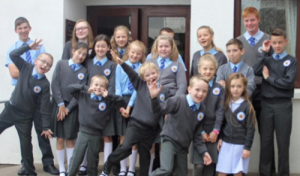 We are a privately run, fee-paying independent school with a Christian ethos.  We educate children from Primary 1 to GCSE level.  We are administered by Clogher Valley Free Presbyterian Church, and we have an intake from a wide geographical area from both County Tyrone and County Fermanagh.  We welcome children from homes where parents have an interest, not only in the academic aspects of school life, but also in the religious instruction of their children.
We first opened our doors to pupils in September 1988 and have had many children pass through our doors.  Our aim is to help parents raise their children in the "nurture and admonition of the Lord."  We offer a wide curriculum at all levels.  We also offer swimming lessons each week from Primary 4 to Primary 7 and during one term of Key Stage 3.
Throughout the year we have many "Educational Days".  This year we took part in the European Day of Languages where we held a quiz for classes Primary 5 to Year 12 in order to test their knowledge on European languages.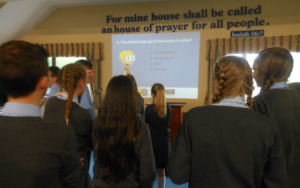 We also commemorated Reformation Day on 31st October.  This year was extra special as we have introduced school houses named after four of the great Reformers: Zwingli, Luther, Calvin and Knox.  During the previous week we had guest speakers to tell us more about our house Reformers.  This resulted in a house quiz where House Calvin were the victors.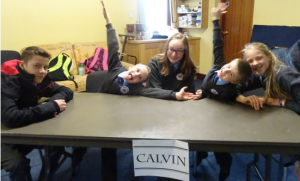 We also fundraise for external agencies, and this year we held a "Pink Day" for breast cancer were the money raised went to Marie Curie, a charity close to the school family.


We remembered Guy Fawkes and the 1605 Gunpowder Plot with a family competition in which our school families made their own Guys.  Our administrator Rev. McIntyre was the judge, and we had some excellent entries.  Below is our first place winner.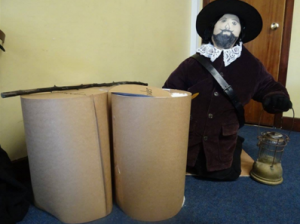 If you have any questions regarding our school or Christian Education, please do not hesitate to contact our principal, Rhonda Carscadden, or administrator, Rev. P. McIntyre.